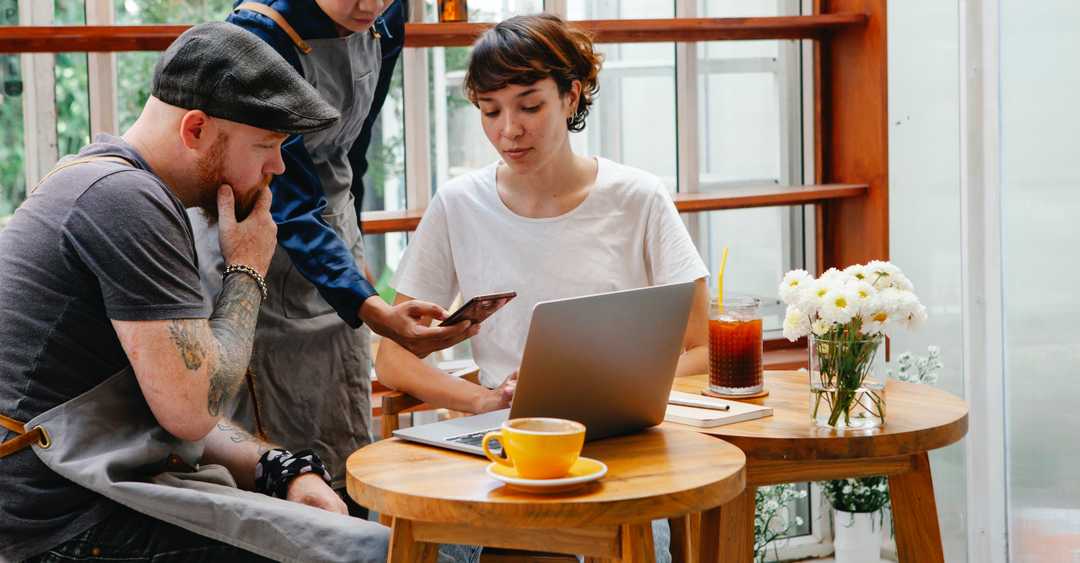 Photo by Tim Douglas : https://www.pexels.com/photo/serious-colleagues-sitting-at-table-with-gadgets-in-cafe-6205763/
D3VL
Web Development
Having a Website is a crucial aspect of running modern business, providing a platform for your company to connect with your customers and showcase your products or services. A well-designed website can help small businesses stand out in a crowded marketplace and attract new customers.
There are many benefits to investing in web development for your small business. A professional website can help establish credibility and trust with your customers, making it more likely that they will choose your business over a competitor. A website can also serve as a central hub for all of your online marketing efforts, making it easier for customers to find you and learn more about what you have to offer.
In addition to attracting new customers, a website can also help accelerate the growth of your business by providing a platform for online sales. By adding an e-commerce component to your website, you can make it easy for customers to purchase your products or services from anywhere in the world. This can be especially beneficial for small businesses that may not have the resources to operate a physical storefront.
When it comes to web development, it's important to work with a team of professionals who have the skills and expertise to create a website that is both visually appealing and functional. At D3VL, our team of developers has the experience and know-how to build a website that will help your business stand out and succeed.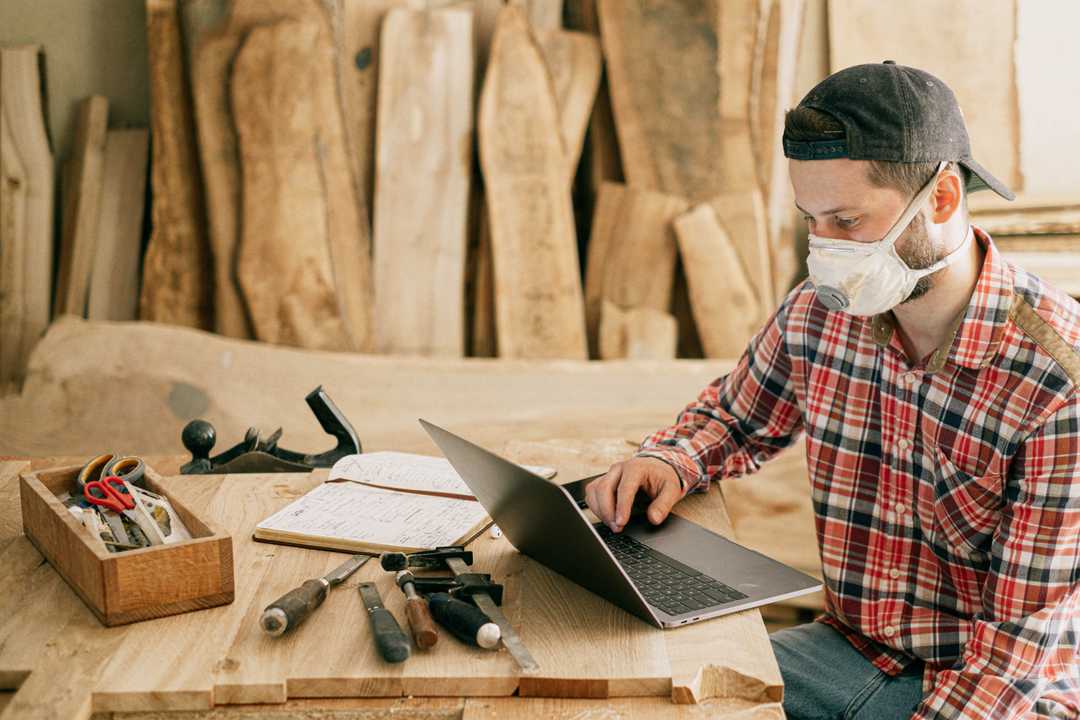 Our Process
Discovery and Strategy: We work closely with you to understand your business objectives and define your requirements. This includes market research, competitor analysis, and defining the target audience. Our goal is to develop a solid understanding of your vision for the web project so that we can create a tailored strategy that meets your specific needs.
Development: Our developers work to bring the design and strategy to life. We use the latest web development technologies and best practices to create a high-performance website that delivers the desired functionality and meets your specific requirements. We ensure that the website is secure and scalable, with a focus on ensuring fast page load times.
Testing and Quality Assurance: Before the website goes live, we thoroughly test it to ensure that it is functioning as expected. Our testing process includes functional testing, usability testing, and compatibility testing, to make sure that the website performs well on all devices and browsers.
Deployment and Maintenance: Once the website is complete and has been thoroughly tested, we will deploy it to a live server. We also offer ongoing maintenance and support to ensure that the website stays up-to-date and continues to perform well over time. This includes regular software updates, security patches, and performance optimizations to keep the website running smoothly and securely.
Learn More